Vintage Zuni Flush Inlay Sterling Silver Necklace Signed Alex & Marylita Boone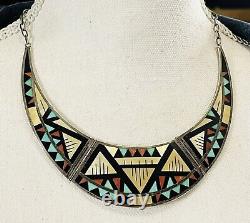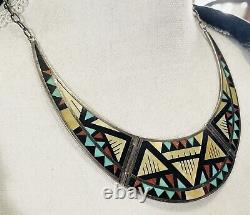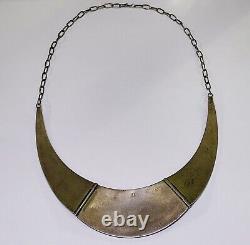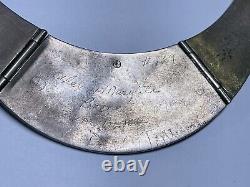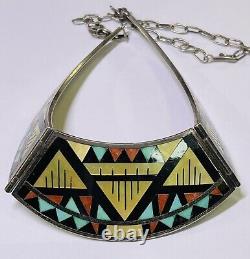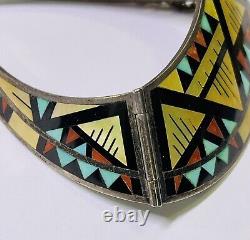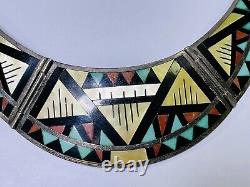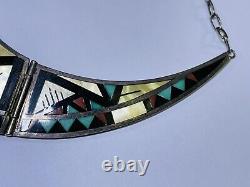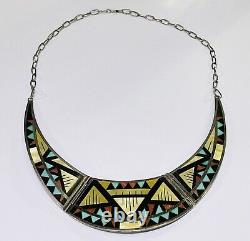 Vintage Zuni Multi-Stone Flush Inlay Sterling Silver Jointed Bib Necklace Alex and Marylita Boone. Measures 15 long chain end to chain end.
The bib measures 5" X 1-3/8" and this necklace weighs 41 grams. Condition is very good with a warm tarnished patina. Patina(tarnish) can be polished off if desired.

---