Turquoise navajo vintage jewelry lot signed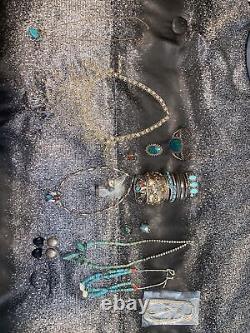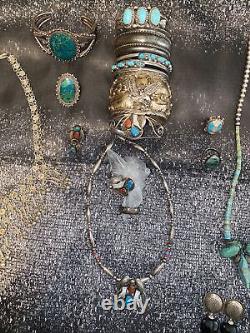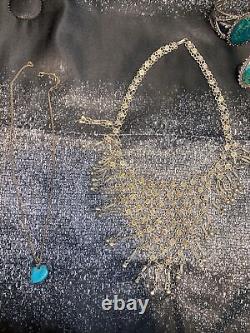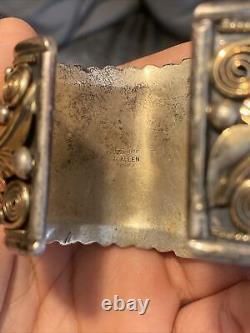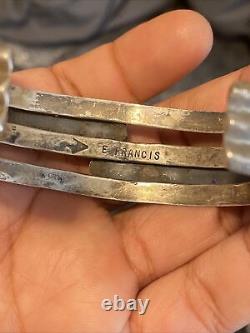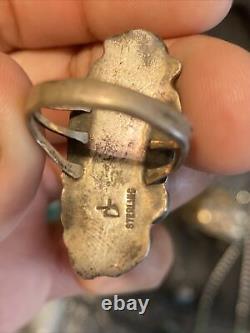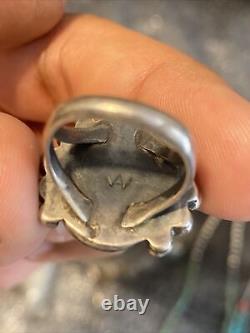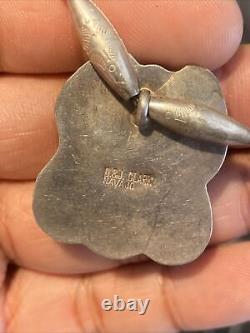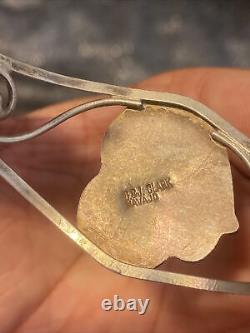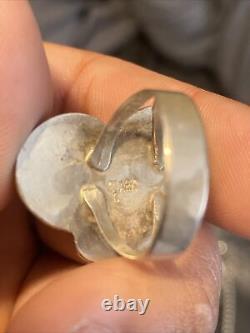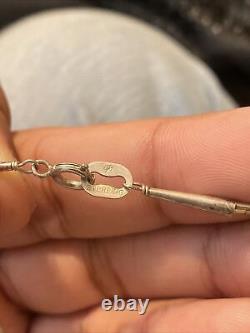 Big lot of navajo&zuni jewelry from the 60s/70s. All high quality pieces made from sterling silver.
All the bracelets are approx 6 inches. Most of the rings are size 7-8 only 1 that is size 9 1/4 that is mens. Necklaces range from 16 inches for the dj clark set and all others are 18 inches. There is on super long beaded necklace thats is over 90 inches that is marked.
Total weight is 598 grams. There is 2 necklaces that need slight repair on 2 of the links.

---